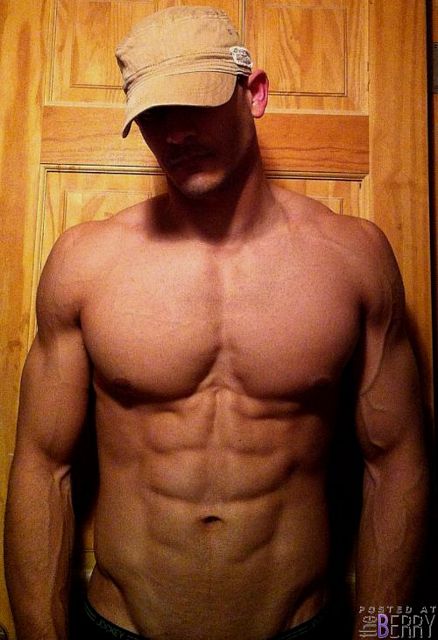 6 Votes | 4 Likes | 2 Dislikes
Afternoon eye candy: Hot men of theBERRY!
Posted: April 26, 2012 by kbchan
So many hot pics this week! Thanks for getting more and more creative. Chivers, thanks for paying back your amazing Chivettes. Ladies, feel free to send pics of your man our way.