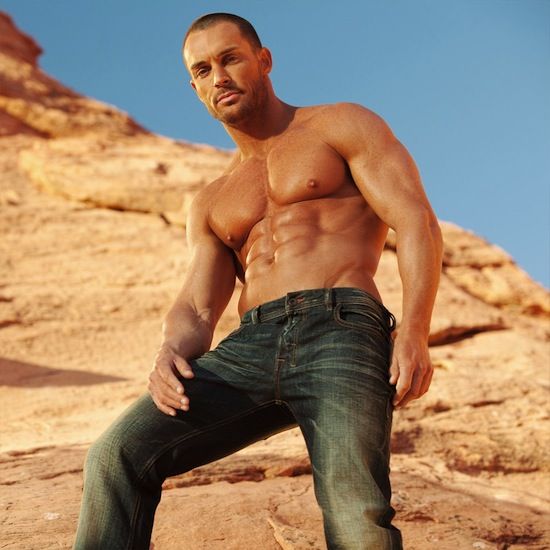 2 Votes | 2 Likes | 0 Dislikes
Thunder From Down Under – Male Strippers!
Posted: April 26, 2012 by 199958
Okay guys, it's not often I find a collection of shots like this one with some really hot male strippers, and when I found out about the male review act "Thunder From Down Under" I had to get these pics up for you guys to check out. If you're in Vegas, or anywhere near, you need to be heading out to watch the show.