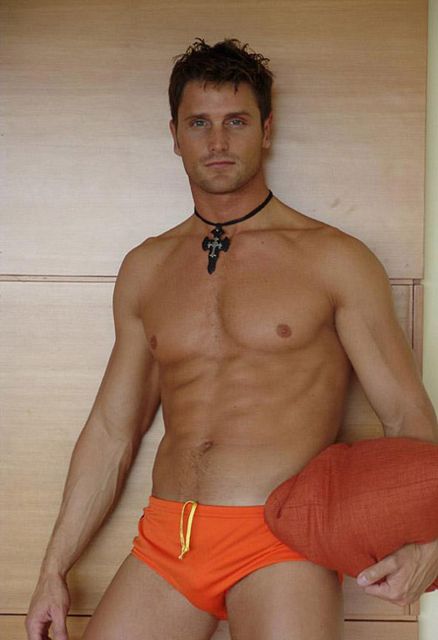 3 Votes | 1 Likes | 2 Dislikes
Reichen Lehmkuhl Likes A Good Cam Show!
Posted: May 4, 2012 by 199958
I have to state for the record first of all that I never knew Reichen Lehmkuhl was a celeb. I knew about him as a male model first and foremost, mainly because he's so damn sexy! But recently I was talking to someone about self pics and cam shows and they got onto the subject of celebrities being "caught" doing something they might prefer they hadn't.