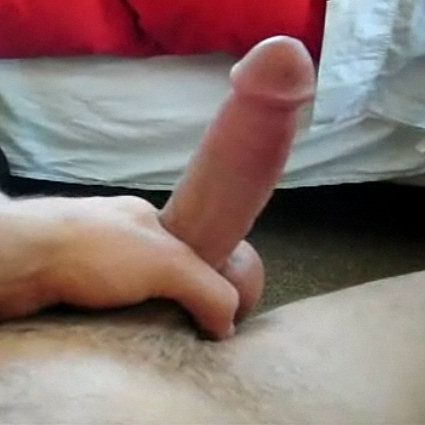 3 Votes | 3 Likes | 0 Dislikes
Benjamin Godfre POV j.o.
Posted: May 22, 2012 by exxxtop
So this is what jacking off looks like if your name is Benjamin Godfre. This POV masturbation video starts with Benjamin's pants already down around his ankles. He then squirts lube on his hard cock and strokes it to orgasm.