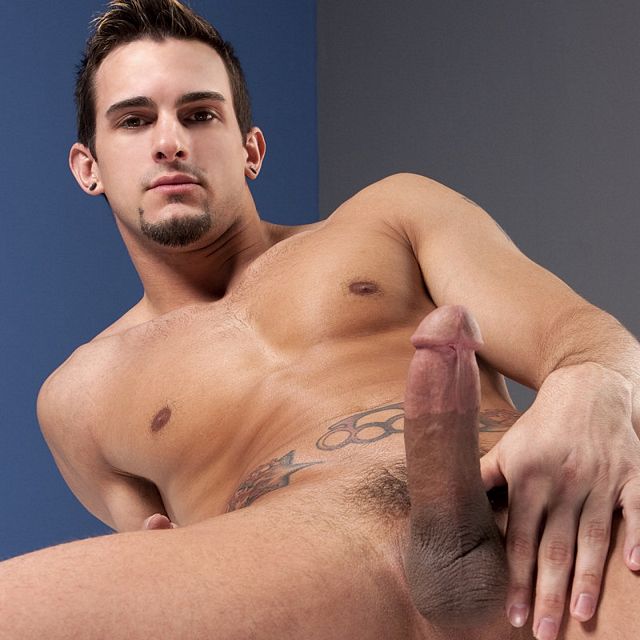 2 Votes | 2 Likes | 0 Dislikes
Phenix Saint — Miss him yet?
Posted: May 22, 2012 by merotika
Uh, maybe is retirement announcement was a little premature, because I still keep finding brand new scenes with him in it. Of course, some people think Phenix Saint isn't retiring at all.