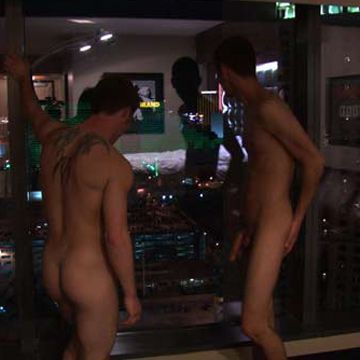 1 Votes | 1 Likes | 0 Dislikes
AustinZane.com presents: Noise Complaint!
Posted: May 27, 2012 by Vlad30bi
AustinZane.com: In our loudest scene to date, Drake Wild gives Zack Adams the pounding of his life! After Zack's first bottoming experience, I knew that the next shoot would have to be filmed somewhere other than my apartment because the neighbors would not be happy with all the moaning and groaning!