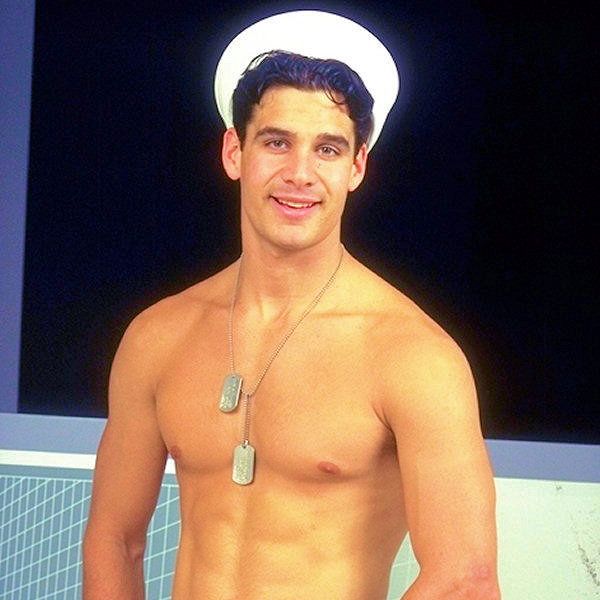 4 Votes | 4 Likes | 0 Dislikes
So long sailor!
Posted: May 31, 2012 by merotika
Here's one from way back. At one point this guy, model Mark Mitchel, was the face of every gay porn site on the internet it seemed. Every site ran ads with his face (or other body parts) on them.