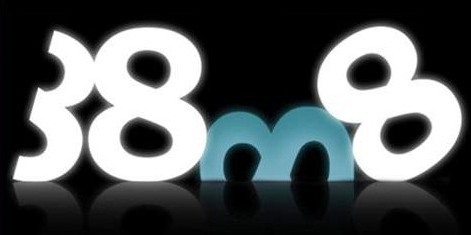 1 Votes | 1 Likes | 0 Dislikes
I Found A Wanking Buddies Forum – Check Out B8M8!
Posted: June 14, 2012 by conran
Hey guys, I just wanted to bring this up in the main blog after I got an experience emailed to me from a guy in Birmingham UK. He found this site on the net where loads of guys hang out and share porn, experiences, jerk off tips and find wanking buddies to stroke their cocks with.