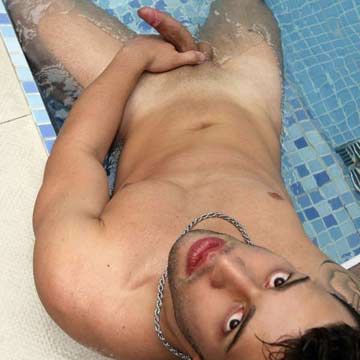 2 Votes | 2 Likes | 0 Dislikes
LatinJocks.com: A new favorite model – Mike!
Posted: June 15, 2012 by Vlad30bi
LatinJocks.com: Mike is sexy 23 year. He's got these amazingly luscious lips and a delicious bubble butt. Check out his "making of" video. We think it's hot and hope you do, too.