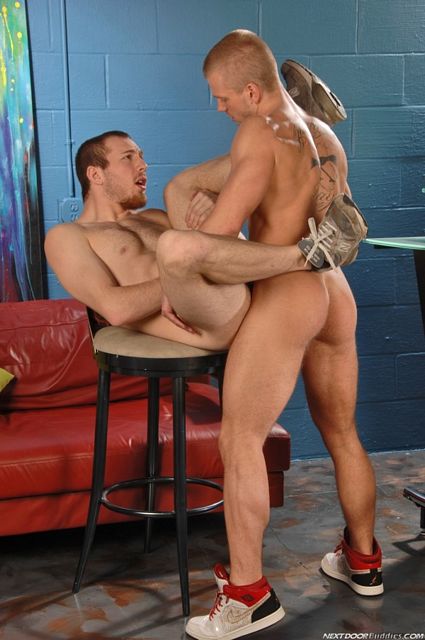 6 Votes | 6 Likes | 0 Dislikes
James Huntsman has gay sex for the first time!
Posted: June 29, 2012 by flyingcocks
James Huntsman goes all the way! For the first time James Huntsman fucks a guy in front of a camera and he do it very hard. Don't miss the video!