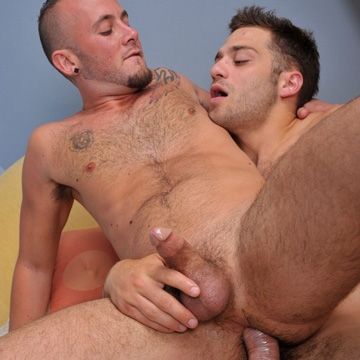 0 Votes | 0 Likes | 0 Dislikes
Tommy Defendi's Last Video?
Posted: July 17, 2012 by dzinerbear
Scruffy-face Marxel Rios joins Tommy Defendi in the shower for some cock sucking and ass fucking. Tommy Defendi videos might be harder to find, he's just signed an exclusive contract with a studio.