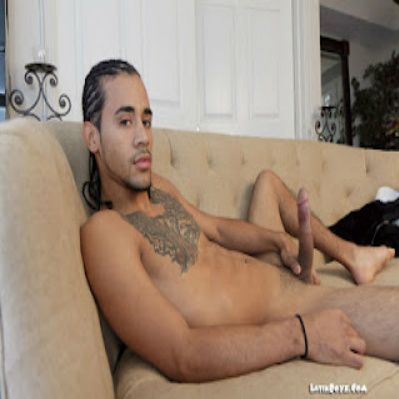 4 Votes | 4 Likes | 0 Dislikes
Cuban with a 9 inch uncut dick,
Posted: August 5, 2012 by fckin2dabeat
Cubanito was spotted at a house party taking a piss in the back yard and lucky for us one of our dedicated members caught an eye of his monster uncut cock and asked him if he wanted to make some extra cash doing nude modeling. As luck had it he was in need of cash and said "HELL YEAH". Cubanito is of course Cuban with a 9 inch uncut dick, hot ass and great toned body. He was a natural in front of the camera and loved showing off what he's packing.