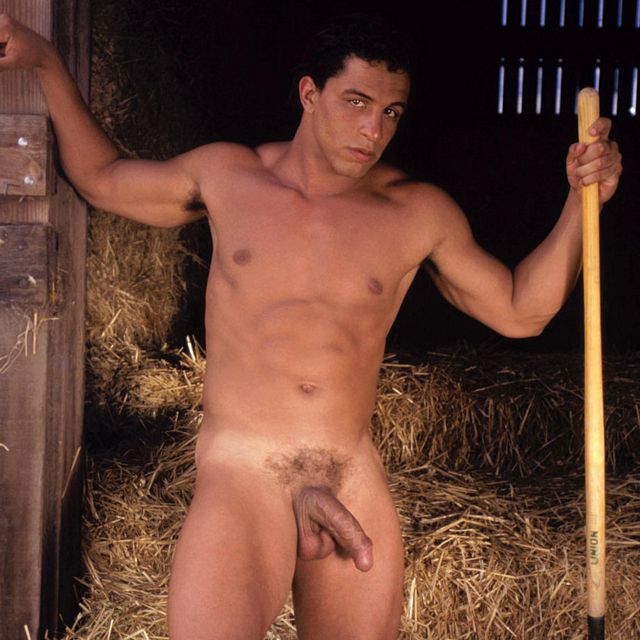 6 Votes | 4 Likes | 2 Dislikes
Rod Majors.
Posted: August 13, 2012 by exxxtop
Rod Majors, the original Excellent-Top (NYC), was a fairly popular gay porn cover model back in the 1990s. Which is probably why he was instantly recognized in 2007 after he tried to reinvent himself as a conservative, anti-gay Fox News personality. Whoops!