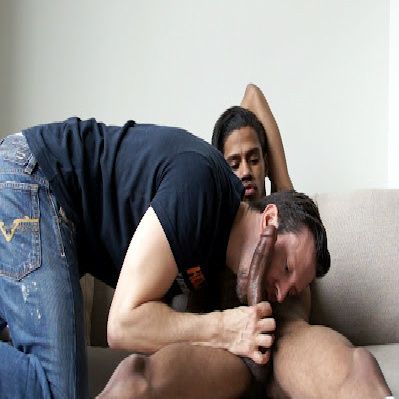 1 Votes | 1 Likes | 0 Dislikes
Massive cock alert!
Posted: August 16, 2012 by fckin2dabeat
What is it about these skinny guys with huge dicks? We had so much fun shooting with Donovan during our vacation in New York. We hung out a few times during our stay. Donovan was giving me a little tour of his neighbourhood and telling me about his life in the big city. We eventually got to fool around a bit when we dropped back in to my hotel.