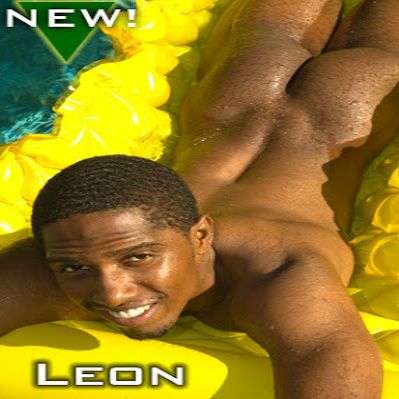 3 Votes | 3 Likes | 0 Dislikes
Sexy Hung Black Creole Boy Jerks Off in Hawaii!
Posted: August 16, 2012 by fckin2dabeat
Our Islands just got a lot sexier and more exotic with the arrival of Leon from Baton Rouge, Louisiana. He is a real mainland Hapa mix: Native American, African and French Creole from the Caribbean! His creamy dark-chocolate skin is so sexy against the bright green of our tropical foliage. A real High School basketball player, Leon arrives for his FIRST ever nude photo shoot wearing baggy basketball shorts. Very HOT!