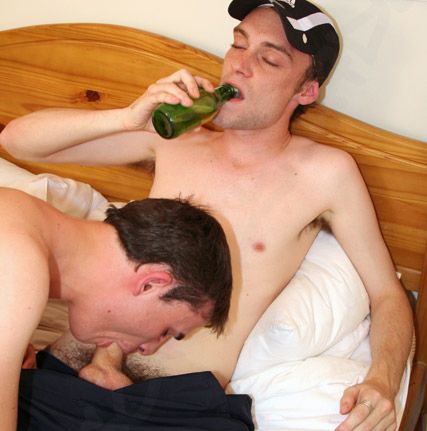 0 Votes | 0 Likes | 0 Dislikes
Fuckin Filthy Drunk Scally Boys !
Posted: August 18, 2012 by malevista
Getting hammered while having your cock sucked off by a dirty young scally is the kinda heaven only dreams are made of! This lucky scally boy however is living the dream..!