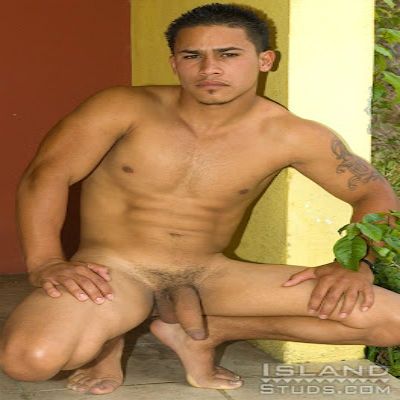 4 Votes | 4 Likes | 0 Dislikes
Uncut Muscle Puerto Rican Busts on the Floor!
Posted: August 19, 2012 by fckin2dabeat
Carlos was thrilled with the idea of doing nude photos for the internet, and very happy that I was going to document his body for the first time! This young muscle stud works out at the tiny gym on Island, several days a week, and is proud of his buff body. Like most young men in Puerto Rico, Carlos loves cars and often street races with his friends on the weekends.