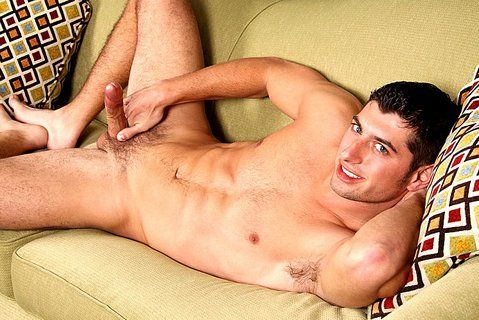 2 Votes | 2 Likes | 0 Dislikes
How far we can push his limits?
Posted: August 24, 2012 by kejebe
I asked him if he had used a FleshJack in any previous videos, and he said no, so we added that into the mix to make the solo fresh. He certainly knew how to work it.