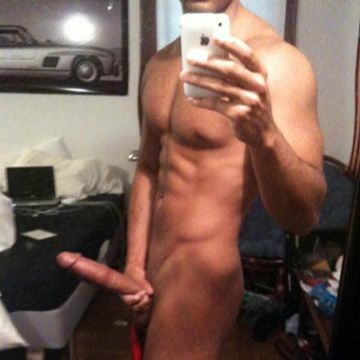 2 Votes | 2 Likes | 0 Dislikes
Do You Have a Hot Cock?
Posted: September 7, 2012 by dzinerbear
If you think you have a nice cock, maybe you'd like to share it with the world. Do You Like My Cock? is a brand new site that lets amateur guys have their moment in the gay porn spotlight. Guys will check you out, comment on your manhood, and even rate it!