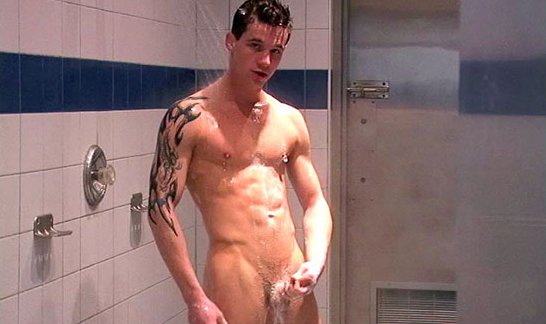 1 Votes | 1 Likes | 0 Dislikes
Poll – Ever Jerked Off In A Locker Room Or Shower?
Posted: September 9, 2012 by conran
I had another one of my experiences this week when I went to the gym with a friend of mine and my cock sprang to life in the showers when I saw three really hot guys in there, and my friend saw my dick and commented on it later. Although he's straight he admits that he...