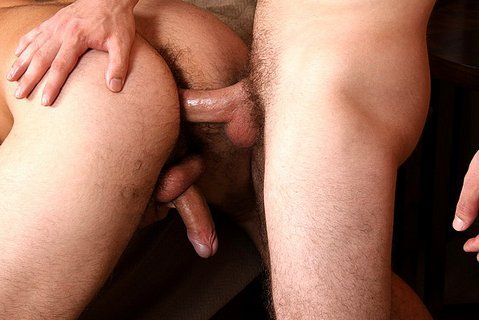 2 Votes | 0 Likes | 2 Dislikes
Ass to Mouth fans will love this.
Posted: September 10, 2012 by kejebe
So once we got him upright and fucking Darius doggy-style on his back, his dick didn't need an occasional oral pep talk. Darius was in bottom Heaven of course!