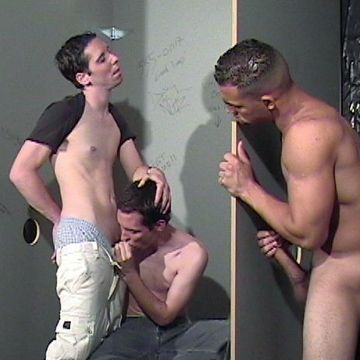 2 Votes | 2 Likes | 0 Dislikes
Sucking Straight Guy Cock Through The Glory Hole!
Posted: September 22, 2012 by selliottsxm
I love sucking straight guy cock. Carlos Pena says he's straight, but he seems to get of on watching those dicks being wanked and sucked in this glory hole vid!