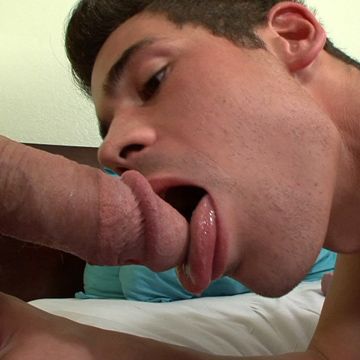 3 Votes | 3 Likes | 0 Dislikes
Clark Kent – Gets Barebacked By Thick Dick!
Posted: September 24, 2012 by selliottsxm
This is the kind of video I love to see, with some real hardcore bottom boy action as Clark Kent gets barebacked by the horny camera man! He loves that cock!