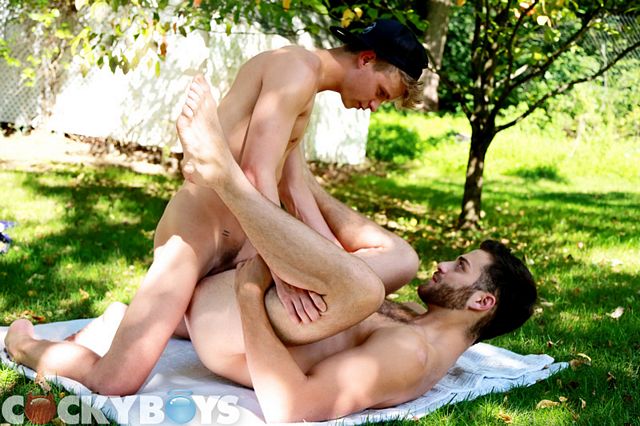 0 Votes | 0 Likes | 0 Dislikes
Max's Revenge on Tommy's Ass!
Posted: October 6, 2012 by Quimby
Not very long ago, a naive yet eager Max Ryder lost his porn virginity when he bottomed for our very own Tommy Defendi. Since that first fuck, the two stars have remained pals as their careers have taken off in different directions. However, we thought it was time for a little reunion to see how much has REALLY changed between the two.