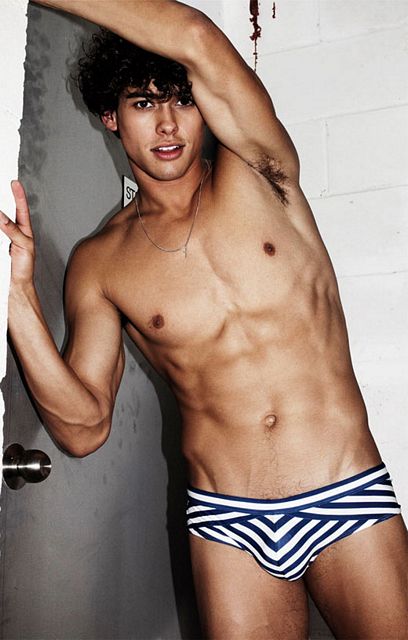 1 Votes | 1 Likes | 0 Dislikes
What do think of these speedos?
I have a couple of photos to post today because I want to buy some new speedos before I head out to Kips so I'm in speedo shopping mode. I'm not sure if I like these or if I don't. I have no idea who makes them either.