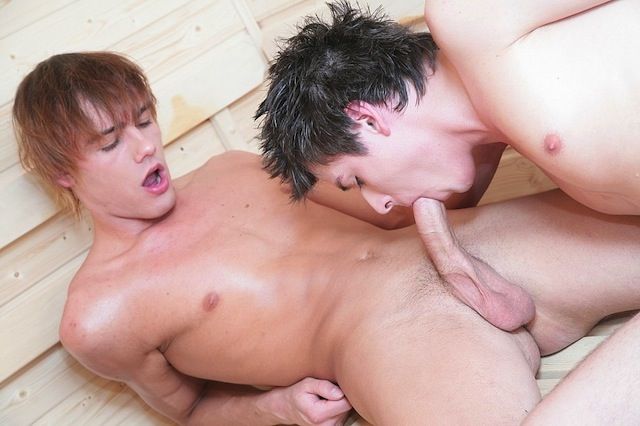 1 Votes | 1 Likes | 0 Dislikes
Cum Tasting Twink Anal Video!
Posted: November 2, 2012 by StaxusBlog
I have to start this post off with saying a big hello to all our regular readers on the East coast of the US, currently facing a record-breaking storm. I'm sure news has travelled around the world and a lot of our readers are following what's happening. So if you are in the area, please stay safe and know that a lot of people around the world are thinking of you.