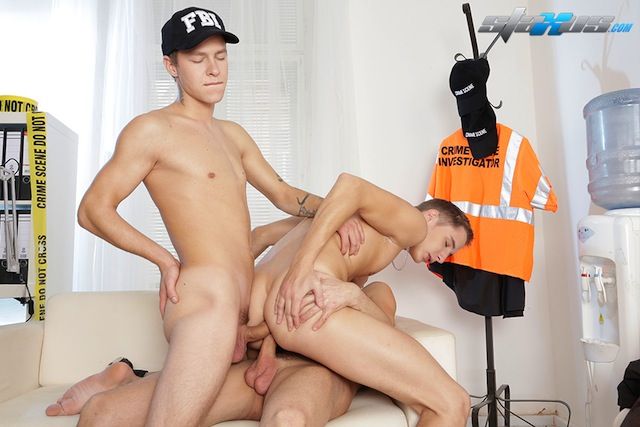 0 Votes | 0 Likes | 0 Dislikes
Upcoming Scenes from Prague!
Posted: November 20, 2012 by StaxusBlog
As you can no doubt see from the pics here, this is some real horny kink action too. Not only are there plenty of gorgeous young guys sharing their boners with each other in these new scenes, but a couple of the greediest bottom boys get some intense gay double penetration action too!