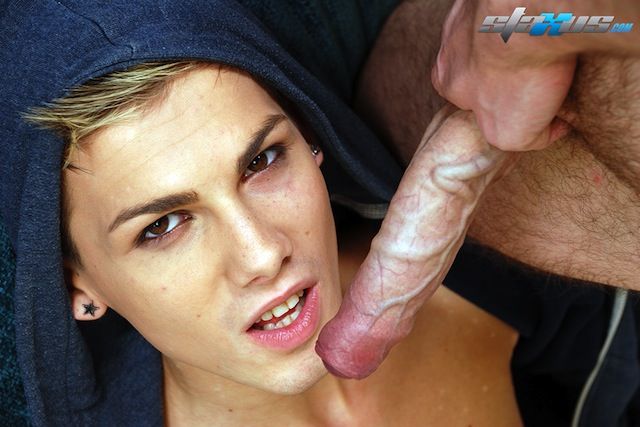 0 Votes | 0 Likes | 0 Dislikes
Upcoming Scenes from the UK!
Posted: November 20, 2012 by StaxusBlog
You saw mention of a recent trip by Brad Fitt to the UK, and I guess some of you will be a little curious about what exactly he was doing here. Well, although he had a lot of fun in the UK and it was a pretty cool little holiday, you know he was also filming some new horny scenes for Staxus with some of the other British boys. You saw some evidence of the hardcore twink action he was in the middle of in those posts along with his personal pics from his iPhone.