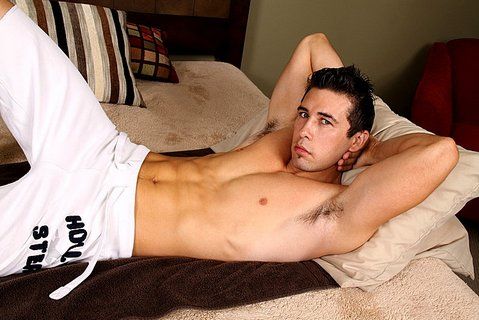 0 Votes | 0 Likes | 0 Dislikes
Wanna see his long boomerang get slurped?
Posted: November 21, 2012 by kejebe
Eli was on hand to do the honors and one thing I know about Eli, he is not afraid of cum in his mouth. Frankly, I think Eli kinda steals the show in this one.