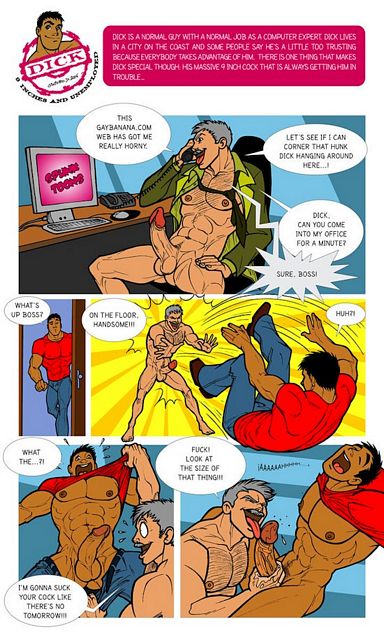 2 Votes | 2 Likes | 0 Dislikes
9 Inch Cartoon Cock!
Posted: November 23, 2012 by conran
I guess it goes without saying that a lot of cartoon cock is bigger than average. That's all part of the fantasy and appeal of gay cartoon porn like this awesome action!