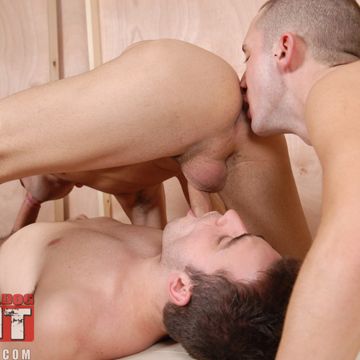 2 Votes | 2 Likes | 0 Dislikes
Gay British Porn Threesome With Fraser Jacs!
Posted: November 29, 2012 by selliottsxm
I'm not gonna lie, I have a thing for Fraser Jacs, he's one of the hottest gay British porn stars out there in my opinion. Check out this gay threesome!