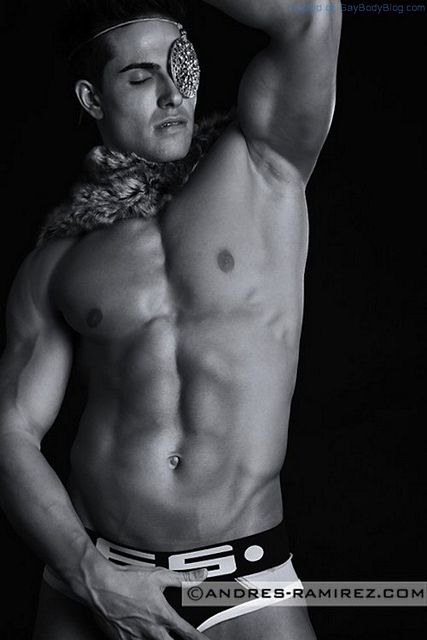 5 Votes | 1 Likes | 4 Dislikes
Mario Hervas In Another Sexy Underwear Collection!
Posted: December 22, 2012 by admin
Come on now, I know you love these shoots with sexy muscular hunks posing in some deliciously tempting underwear! I love them, and when I saw these pics by Andres Ramirez I knew I had to get some of them on the site for you guys to enjoy.