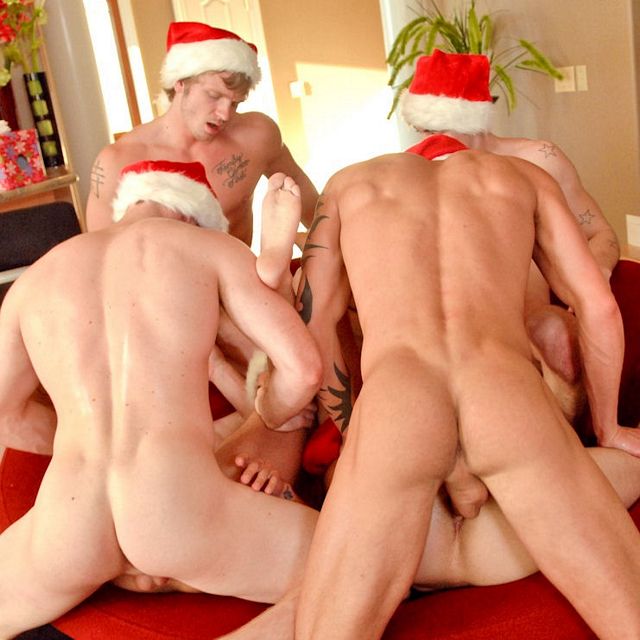 12 Votes | 12 Likes | 0 Dislikes
Six lads a-laying!
Posted: December 25, 2012 by merotika
Because no gay porn Christmas would be complete without naked guys in Santa hats, here's a Next Buddies Christmas Orgy. Each Next Door hunk wants to give you his dick in a box in this holiday XXX-mas special!