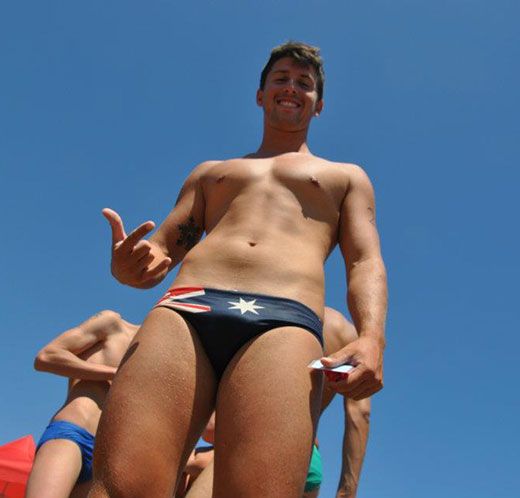 6 Votes | 6 Likes | 0 Dislikes
How was everyone's Xmas?
I gave Kip these Aussie speedos (I posted about them a few weeks ago) for Xmas and a lego of the Millenium Falcon – he hasn't started playing with it yet but I'll be sure to get photos for you guys – we thought it was a big of a joke but hey, we are nerds.OK guys, hottub is calling. I hope you guys had a Merry Xmas and get your livers ready for a wild New Years.