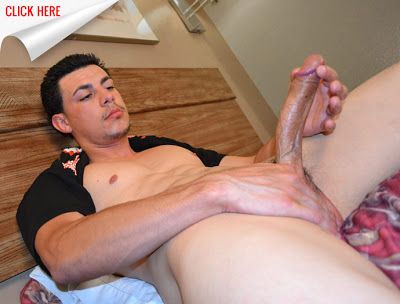 0 Votes | 0 Likes | 0 Dislikes
Huge Uncut Latin Cock.
Posted: January 1, 2013 by fckin2dabeat
Lay Low is a Latino dude with a huge uncut dick and low-hanging balls. As you will see in his video, he also loves showing off his asshole. Watch the video as he gets his ass cheeks spread and spanked by someone. We also love how his butthole puckers while he jacks off (you can watch his asshole pucker in the video).