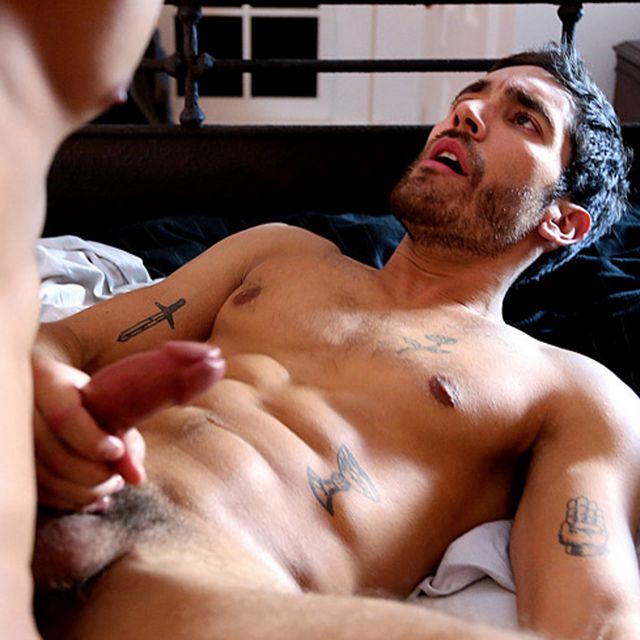 1 Votes | 1 Likes | 0 Dislikes
Dale Cooper Gets Haunted!
Posted: January 3, 2013 by billy30
Director Jake Jaxson has created unique gay porn in this 3-part series called The Hauting at Cocky Boys. I absolutely love Cocky Boys for the smoking hot, sexy men they consistently deliver in high quality scenes. Part 2 of The Haunting continues where Part 1 left off, employing a compelling story with beautiful cinematography and music, and of course, hot sex action that makes us hungry for Part 3!