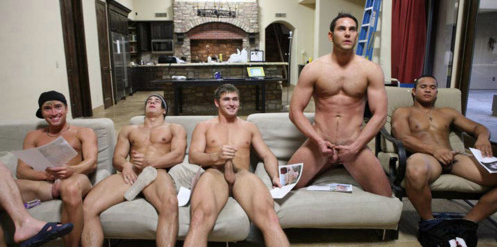 8 Votes | 8 Likes | 0 Dislikes
How did you first get to jerk off with a guy?
Posted: January 8, 2013 by conran
I thought it was about time we had an open discussion about how you guys all experienced your first shared jerk off with another guy. You already know mine, but how did you get to jerk off with someone? Was it a buddy or a stranger? How did it go? What did you think?