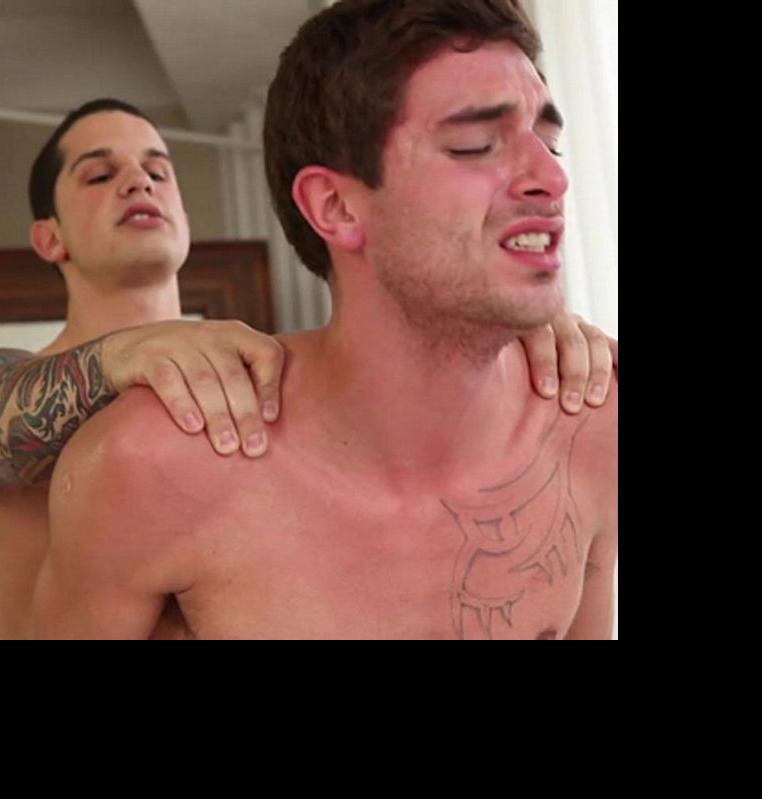 2 Votes | 2 Likes | 0 Dislikes
Pierre Fitch and Dillon Rossi Flip-Fuck!
Posted: January 13, 2013 by billy30
It was a nice surprise seeing gay porn star Pierre Fitch turn up at Cocky Boys! Enter Dillon Rossi, that rare Cocky Boy who is as polite and well-mannered as he is cocky! The two definitely have a shared appreciation of huge dicks, which came in handy since both of them are very well hung!Flip-fucking was a no-brainer for these two — how could they not both reap the benefits of each other's Franken-cocks?