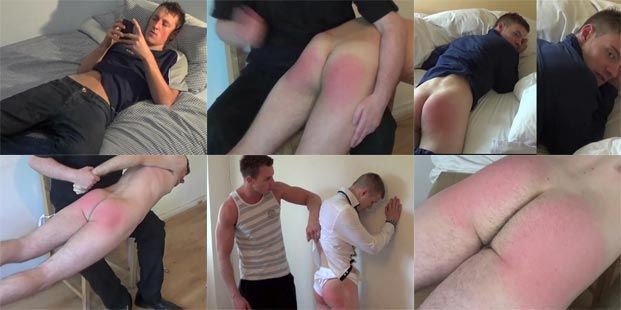 1 Votes | 1 Likes | 0 Dislikes
Jack Gets Spanked Hard!
Posted: January 15, 2013 by billy30
There's a new site called Straight Lads Spanked!Jack is the young blond guy, and he's in a sorry state! No job and living with his girlfriend. She is paying for everything. Jack borrows his girlfriends car to go and play computer games at his mates house. They have a great time and enjoy some beers! Jack has one too many and drives home drunk. His girlfriend insists that he get spanked by Mr X as a punishment.