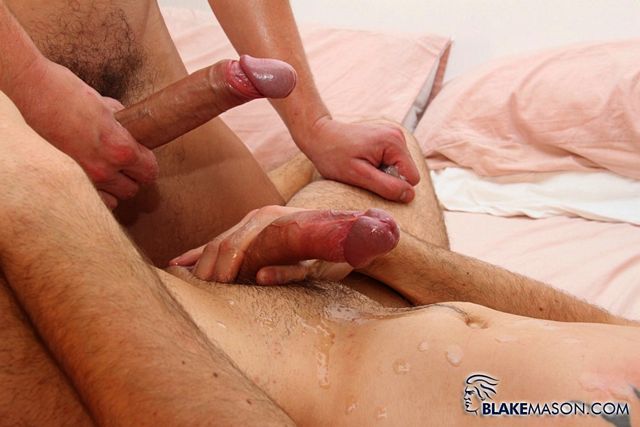 5 Votes | 3 Likes | 2 Dislikes
Lots of uncut cocks in this cumpilation video!
Posted: January 15, 2013 by conran
I'm sure that if you're a fan of cum shots like I am you've probably seen more than one "cumpilation video" out there. But I had to share this one with you because almost all of their guys are uncut too.