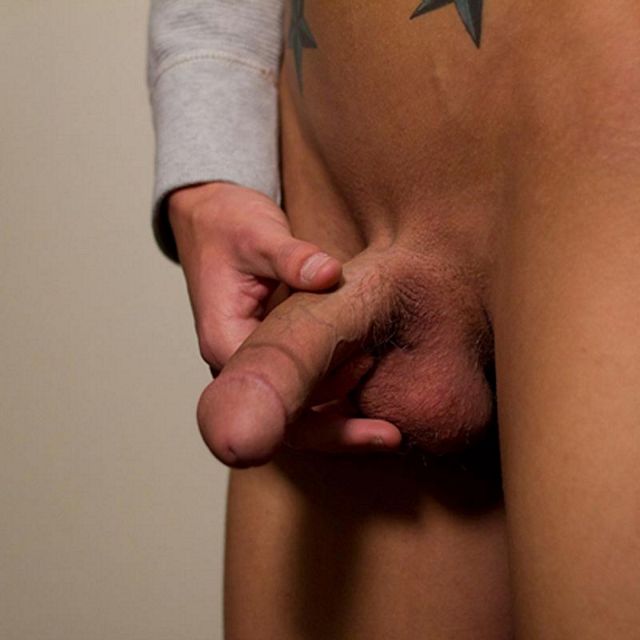 2 Votes | 2 Likes | 0 Dislikes
Smooth Twink Caught Jerking Off!
Posted: January 15, 2013 by billy30
Jordan Thomas doesn't realize that he's being watched while he jerks off at Helix Studios! He is a stock boy with a smooth body, including shaved pubes who gets horny as he restocks X-rated videos. To Jordan, it seems pretty harmless to take a 10-minute JO break at work, especially when he's all caught up with everything. So he yanks his jeans down, and his underwear, and out pops his cock.The security camera at work is capturing everything!