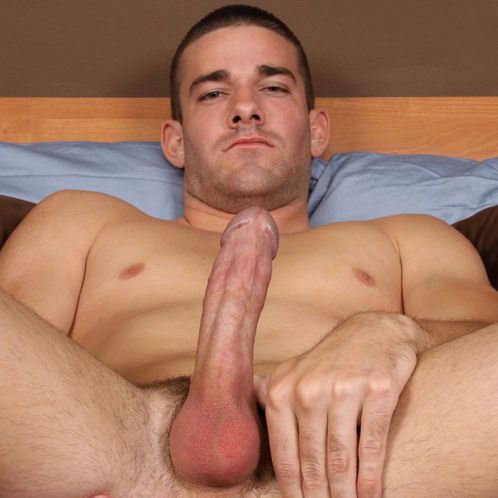 4 Votes | 4 Likes | 0 Dislikes
Wanna see Kelton's cock?
Posted: January 17, 2013 by merotika
Kelton's doing gay porn to pay for college, so he wants to show you his cock. Watch him shove a vibrator up his ass in his solo jack off scene at Chaos Men.