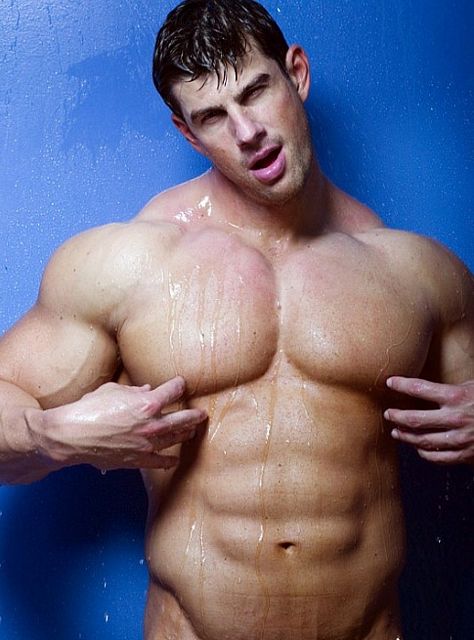 1 Votes | 0 Likes | 1 Dislikes
Zeb Atlas Will Keep You Wet!
Posted: February 1, 2013 by malcolml
Don't you just want to be the water that runs through Zeb Atlas' hot and hunky body? Whenever our stud gets some water on all his muscular parts, he just can't help himself and do a little teasing for his fans. Oh Zeb, you make us wet too!