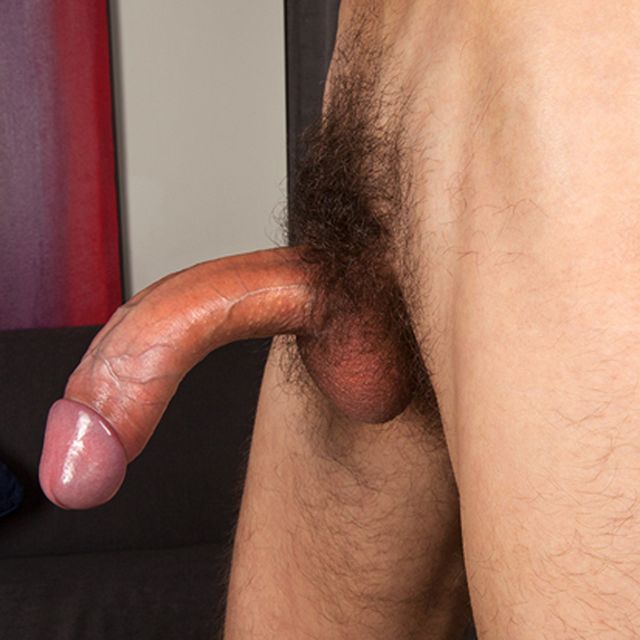 0 Votes | 0 Likes | 0 Dislikes
Check Out Randall's Amazing Penis!
Posted: February 12, 2013 by billy30
Randall has what looks to me like the perfect penis at Sean Cody! He's tall, lean and very handsome. The appeal of his devilish good looks keeps getting better as he strips down to reveal his hot, slim muscled body. He's got six-pack abs, a nice sprinkling of hair on his chest, and a dark, full bush of pubic hair. And his cock is simply amazing!