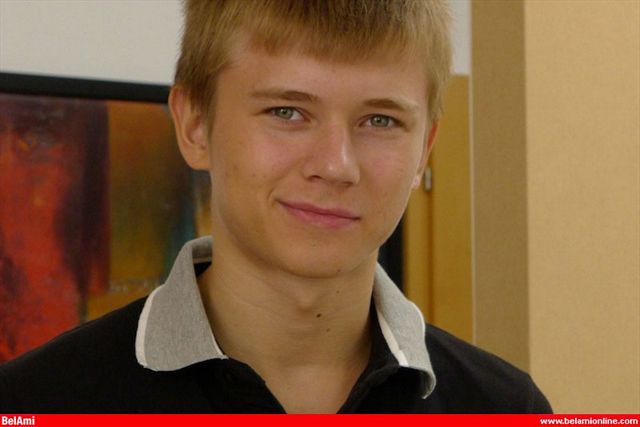 2 Votes | 2 Likes | 0 Dislikes
A horny boys fist suck with another boy!!
Posted: February 16, 2013 by selliottsxm
Sasha Akunin has wanked solo, jerked off with Kevin Warhol, and now it's time for the boys first suck with Todd Rosset! Both get some cock in their mouths too!