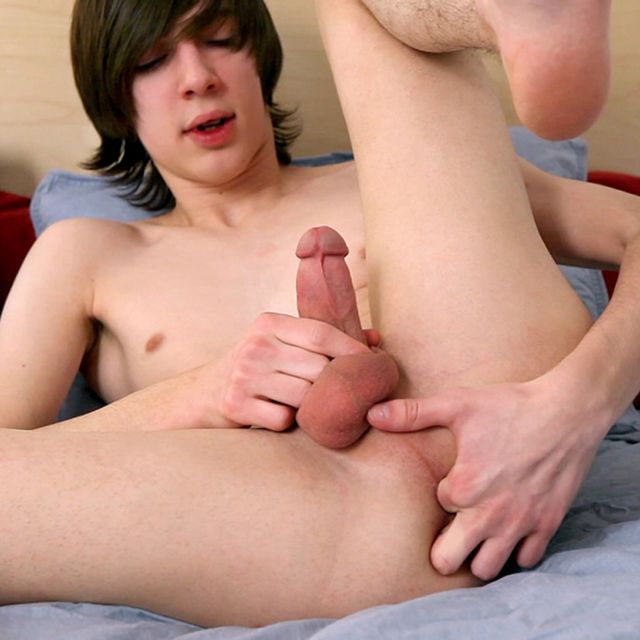 16 Votes | 12 Likes | 4 Dislikes
Smooth Young Twink Zac Wilson Jerk's Off!
Posted: February 19, 2013 by billy30
Zac Wilder is an awesome, sexy smooth twink at Squirtz! He's so cute, and a tall young guy too at over 6 feet. Exuding confidence and a laid back demeanor, Zac's very comfortable with his sexuality. This adorable guy talks about being a martial arts instructor and also about his interest in kinky sex and fetishes.
Nearly68

says:

Would dearly love to put my cock where his finger is. Such a great pic.