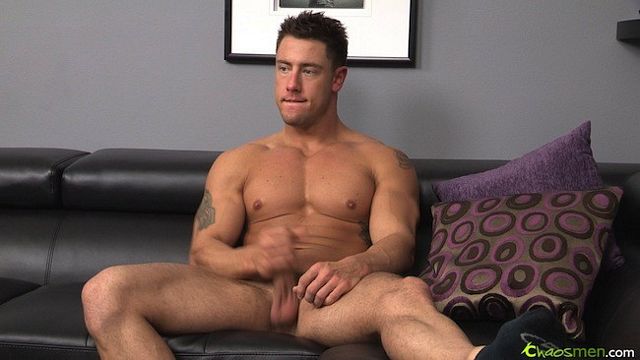 0 Votes | 0 Likes | 0 Dislikes
Check out the muscle cock on straight Roy!
Posted: February 27, 2013 by conran
Holy fuck I think I'm in love. Okay, more like lust! This is Roy, he's a straight gym-pumped muscle dude who – for some reason – decided to appear stroking his cock and blowing his load.