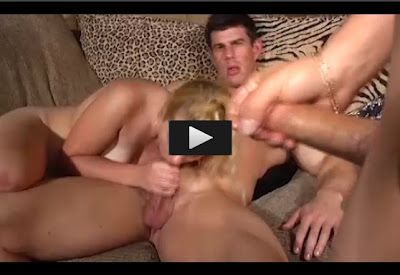 1 Votes | 1 Likes | 0 Dislikes
Video: What Zeb Wants… He Gets!
Posted: March 1, 2013 by malcolml
Our hunk Zeb Atlas was having a great time playing with his cock when unexpected visitors came. He got dragged in to a hot threesome in no time which is actually on a perfect time. Not only did Zeb got the chance to fuck his visitor's girlfriend, he even got blown by the guy! Zeb really gets what he wants!