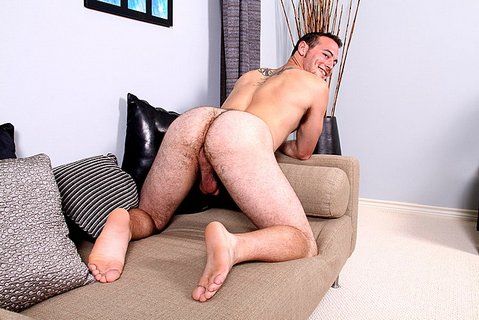 2 Votes | 0 Likes | 2 Dislikes
Hot hairy masculine dude!
Posted: March 5, 2013 by kejebe
He likes exotic looking girls, and says he doesn't jack-off very often. I kind of believe him because his looks are very charming, and his personality shines. He seems innocent, yet naughty.