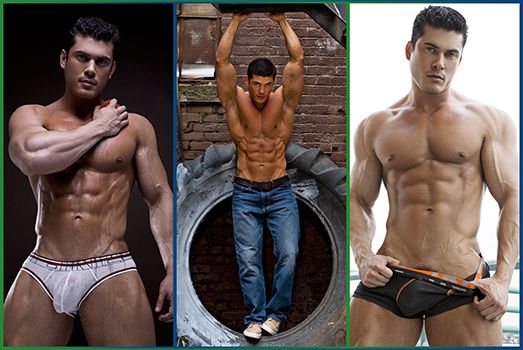 4 Votes | 4 Likes | 0 Dislikes
Meeting the New Guy at CamWithHim .. Clark Kent!
Posted: March 6, 2013 by admin
Our newest model, Clark Kent, is already a fan favorite on CamWithHim! He recently held his first memberchat, and he has been signing onto chats quite often. Among being incredibly dreamy with his looks, we wanted to take the time to get to know who he is .. and thought we would share our findings. Want to know more about this gorgeous guy? Read on ..